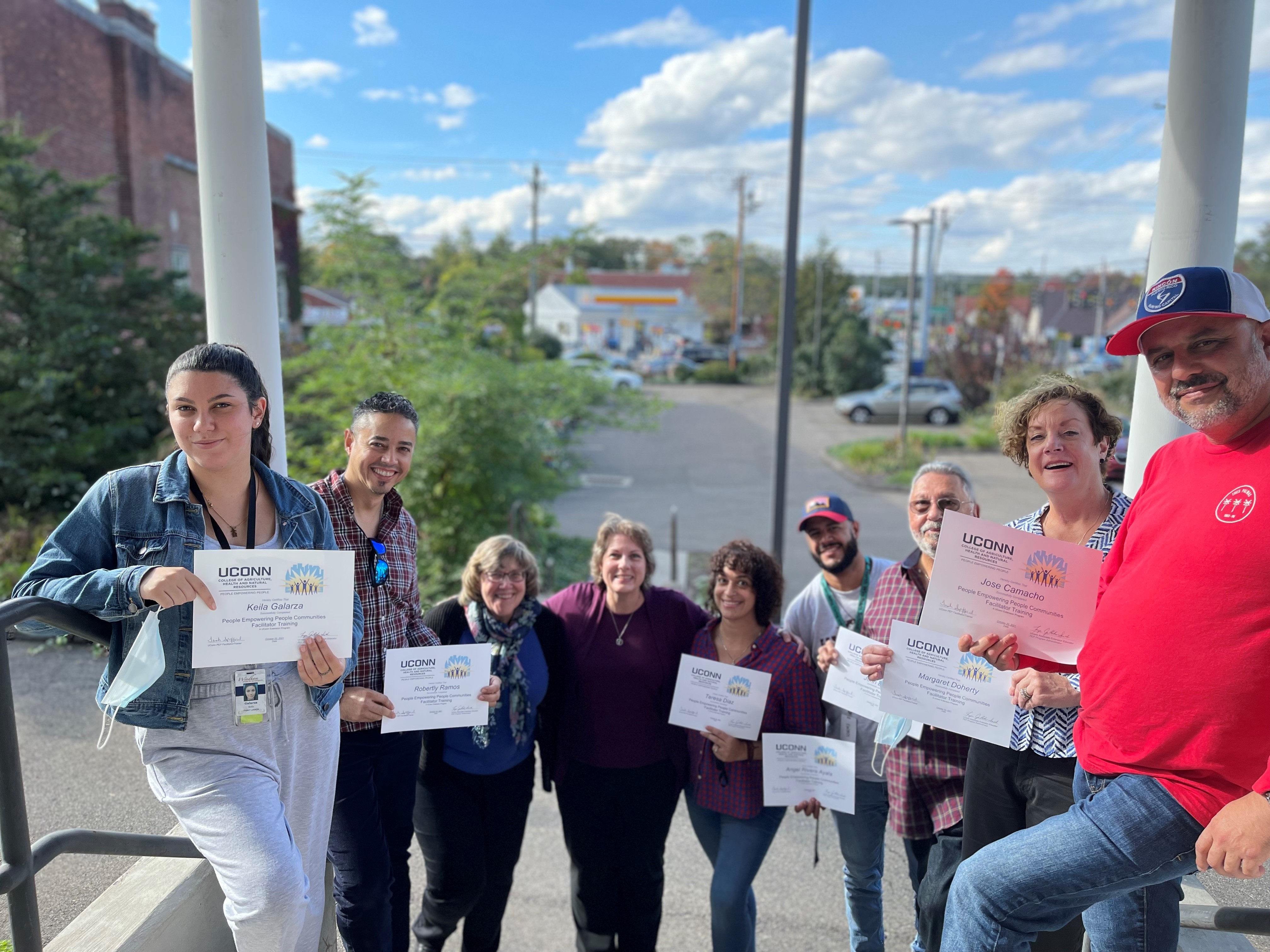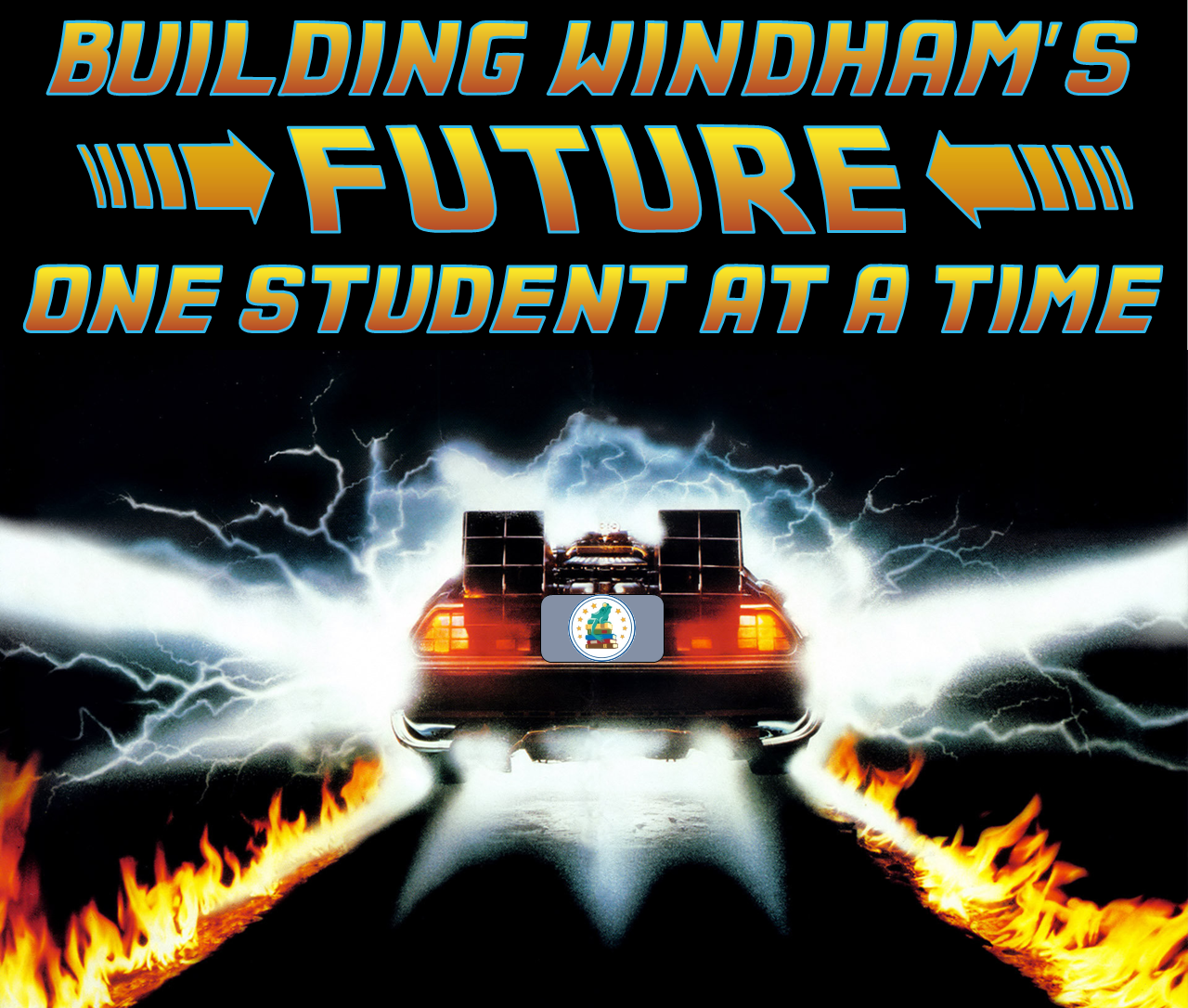 Munis Employee Self Service Portal
Clever - Classroom teachers use the Clever portal to access programs like: i-Ready, Khan Academy, SchoolPace, Reading Plus, BrainPOP, ParentSquare, Edgenuity, ARC Resources, etc.
Clever Login with Google Instructions
Teachers: To reset a student's i-Ready password, please log into your Clever Portal, click the "Students" tab at the of your page, click the student's name to pull up a new window of options, and under "Set Clever Password" type a new password into the Password box and click "Set Clever Password."
Instructions to access your virtual desktop on your personal device
SMART Exchange
Lesson plans and resources for your SmartBoard
WFT
Windham Federation of Teachers website
Next Generation Science Standards
Public Communication from Superintendent to Staff
Open Enrollment for the 2022-23 plan year will run May 20, 2022 through June 20, 2022.
Please visit our Benefits Documents for step-by-step Open Enrollment instructions in ESS.